Leveraging Different Types of Auto Dialers in Banking Industry
Banking is undergoing an IT revolution with higher adoption of AI and other digital technologies in order to push growth. Growth can be achieved in several ways in banking industry such as by acquiring new customers and getting existing customers to opt for more services. The easiest way is to launch outbound call campaigns using HoduCC Call center software of which the auto dialer software is an integral part. You achieve speed, efficiency and productivity on your way to your goal. Pay a little more attention to the auto dialer software, different types of the dialer and how you can set up your CRM and campaign in order to let employees achieve higher productivity.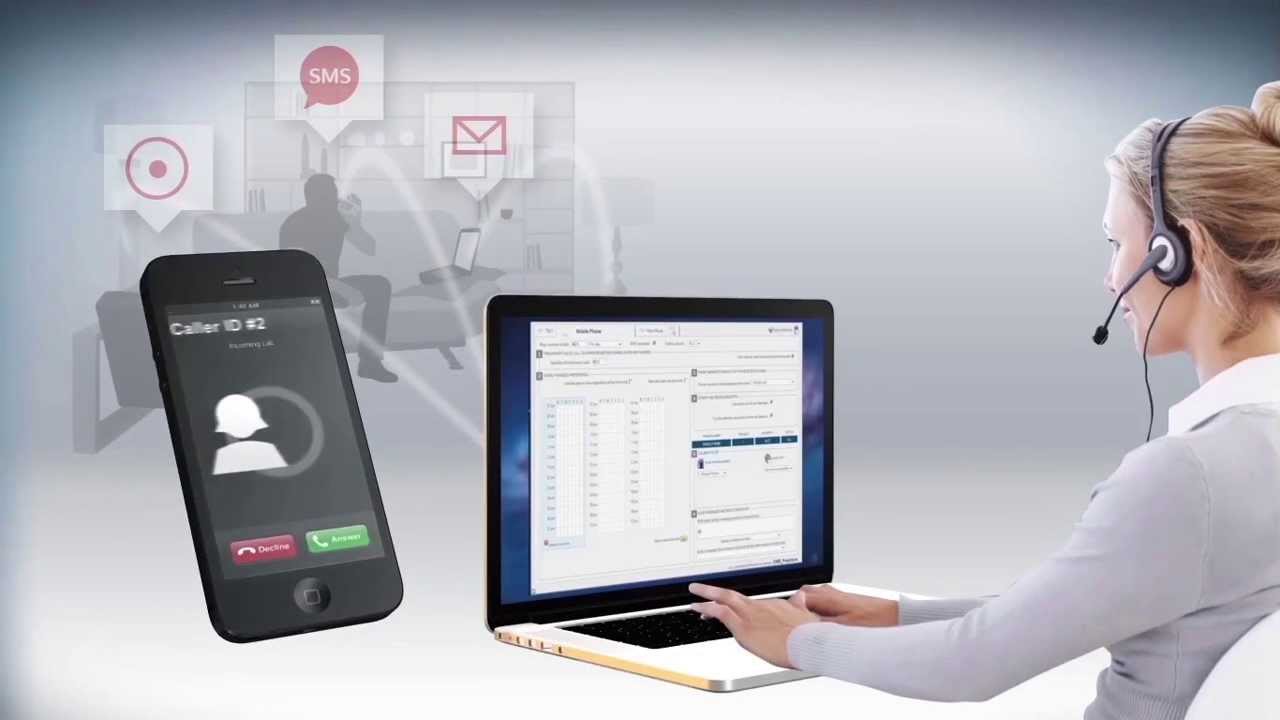 Fine tuning
The auto dialer is a great tool but it is also a tool which you must configure in order to get the best. Doing these things can maximize speed and outcomes.
DND numbers must be filtered out. Most auto dialer software solutions automatically do it. Still, it is a good idea to give it a once over and manually remove such numbers from your CRM contact list.

Non-responding numbers: Auto dialers will simply dial out and, depending on how they are configured, will skip to the next number if they get a busy tone or if the phone is not picked up or if an answering machine responds. These need to be segregated and analyzed to find out if changing the time of call will evoke a human response.

Meshing with CRM is important so that you can manage customer data better and segregate hot leads for priority conversion calls.

Segregate contact lists according to parameters such as age, location, time for calls in order to let the auto dialer achieve best results for you.

Analyze agent performance so far and configure progressive and predictive dialers for optimization of dialing rate, dialing ratio and speed according to campaign in hand and agents available. Use the dashboard.

Link outbound voice calls to outbound SMS/voice mail broadcast as a follow up and sticky reminder.

Assign senior personnel to monitor calls and use call center software's barge in and whisper features to improve customer experience.
Setting it up is not that difficult and it also helps to choose predictive, progressive or preview dialer mode of auto dialer software according to type of outbound campaign you conduct.
Automated campaign
There are campaigns in which you can do without human intervention, such as sending out offers to existing customers or announcing a scheme for new target customers. In this case use SMS/voice broadcast module of call center software along with IVR for call automation. Simply pick list of numbers from your CRM, record a voice message and link it to the list, set the schedule and let the system send out calls. Leads you receive can be handled by employees.
Progressive dialer mode
Progressive dialer mode is one in which the auto dialer software monitors employees handling outbound calls. It will wait until an agent is free before initiating the next call. This type of dialer is best suited for situations when you do not know how much time an agent will spend with a called party as would happen in a sales campaign. One customer may show interest and the conversation could be lengthy and require follow up process post the call. Another called party may not show interest and the call may be over in 30 seconds.
Predictive dialer mode
There are times when fast call throughput is necessary. In this case you will switch to predictive dialer mode and configure the algorithm to track agents, sense when they are nearing end of a call and initiate the next call. If the number is busy or does not respond or an answering machine responds, the dialer skips to the next number and has the call waiting by the time the agent finishes an ongoing call.
Preview dialer mode
Your campaign may target existing customers to respond to their issues or you may follow up on hot leads. In this case switch to the preview dialer mode. In this case the employee will see details of party to be called on a pop up screen and can be prepared to tackle the issue smoothly. The result is satisfactory outcomes for all concerned.
Round robin or power dialer
The normal practice is to assign lists to specific employees and dialer picks numbers and transfers them to the concerned agent. You can just as well set up a round robin dialer. You pick a common list and assign several agents. The dialer senses when an agent is available, dials out a number and switches the call to whichever agent is free. You could set this up when high number of calls is a priority and topic is not that important, such as cold calls or lead generation.
Auto dialer software can range from basic to sophisticated in which you have AI and ML algorithms that improve speed, efficiency and productivity over time by learning agent behaviors. Get this and your banking industry will get a boost in growth.