The world has become a global village, people all over the world are well-connected now. With the advancement in communication and traveling means, large distances do not matter anymore. This has opened a great chance for businesses to grow beyond borders, and make a good profit. However, with internationalization, some additional duties are to be fulfilled by companies. There is not only local rules and regulations to be followed but also the international standard. This has become a need for the export-oriented business to meet this requirement, else they will be suspended to make exports. As far as standards are concerned, several organizations are being recognized by nations all over the world. The largest among them is ISO or international standard organization. ISO certification is a sign that a business has met all the regulations set by ISO and is awarded after third-party inspection.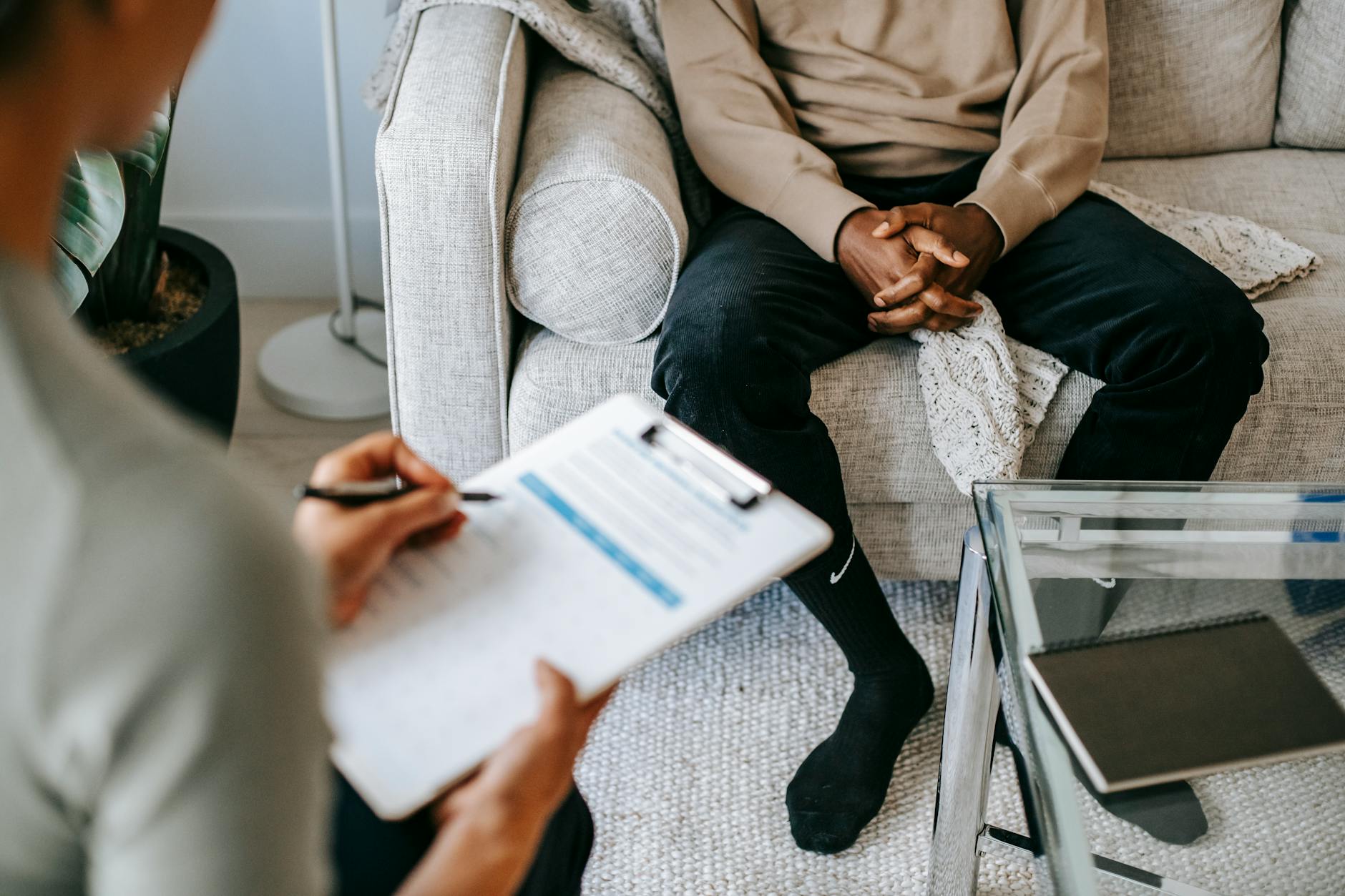 Taking help from professionals to get ISO certification
There have been several standards being published by ISO, each of them consists of special instructions for dedicated business or trade. For any company to get their services or products being recognized locally as well globally, need to have certification. For making businesses eligible to get this certification, ISO consultants are available. They are the ones who will make the company get this license. As for getting this accreditation, there is a need for a lot of training and improvement. These professionals let the company or business make these changes and achieve the desired level of satisfaction. These consultants will arrange the training of employees, make them familiar with all the international practices and regulations. Along with this training, there has been a need for hectic file work and maintenance records. Without availing of the facilities of these professionals, it will be really hard to get the milestone of ISO certification.
The need of hiring experts for accreditation
This has become a need to have these certifications, as ISO-certified companies are considered more reliable.ISO consultants are the ones who will take the responsibility of making a company or business compliant with standards. They have the required experience and expertise in making this possible. The training sessions arranged by them are as per the requirement set by ISO. Furthermore, before the visit of the inspection team, they will make all the arrangements on site. Those businesses who do not have a prior idea about certification must go with this option.
These professionals have special teams for each of the standards to be implemented. Every business whether it is technical or non-technical, IT-oriented, or some kind of consultancy company must be certified with the relevant standard. That is why to get this task done easily, hiring the services of these experts is a must. Availing the services will make sure that all the hindrances in getting a certification will be gone away. For finding the best consultant, one can take help from internet, also one can have a review about the consultant.